You are here

LANCE LUDWIG, CFP®
LANCE LUDWIG, CFP®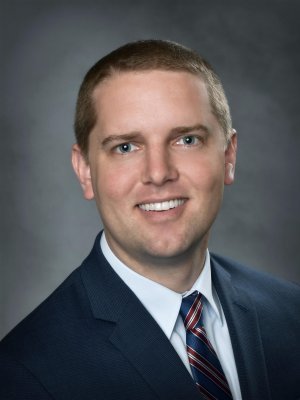 Certified Financial Planner™
Lance joined Korhorn Financial Group in 2017 after spending two years as a financial advisor and eight years as a high school math teacher. Over the course of his career, Lance has discovered his passion is helping individuals and families make wise financial decisions. His highest priority is bringing insurance, investment, tax, and estate considerations together into a comprehensive financial plan that fits his clients' needs.
Prior to following his passion to the financial world, Lance taught high school math for eight years. He graduated from Judson University in 2007 with a double major in Mathematics and Secondary Education and earned his Master's degree in Finance from Kaplan University in 2014. He received his CFP® (Certified Financial Planning™) certification in 2018.
Lance married the love of his life, Carrie, in 2011. They currently reside in Granger, IN, where they enjoy serving together in their local church and going on date nights to their favorite restaurants.